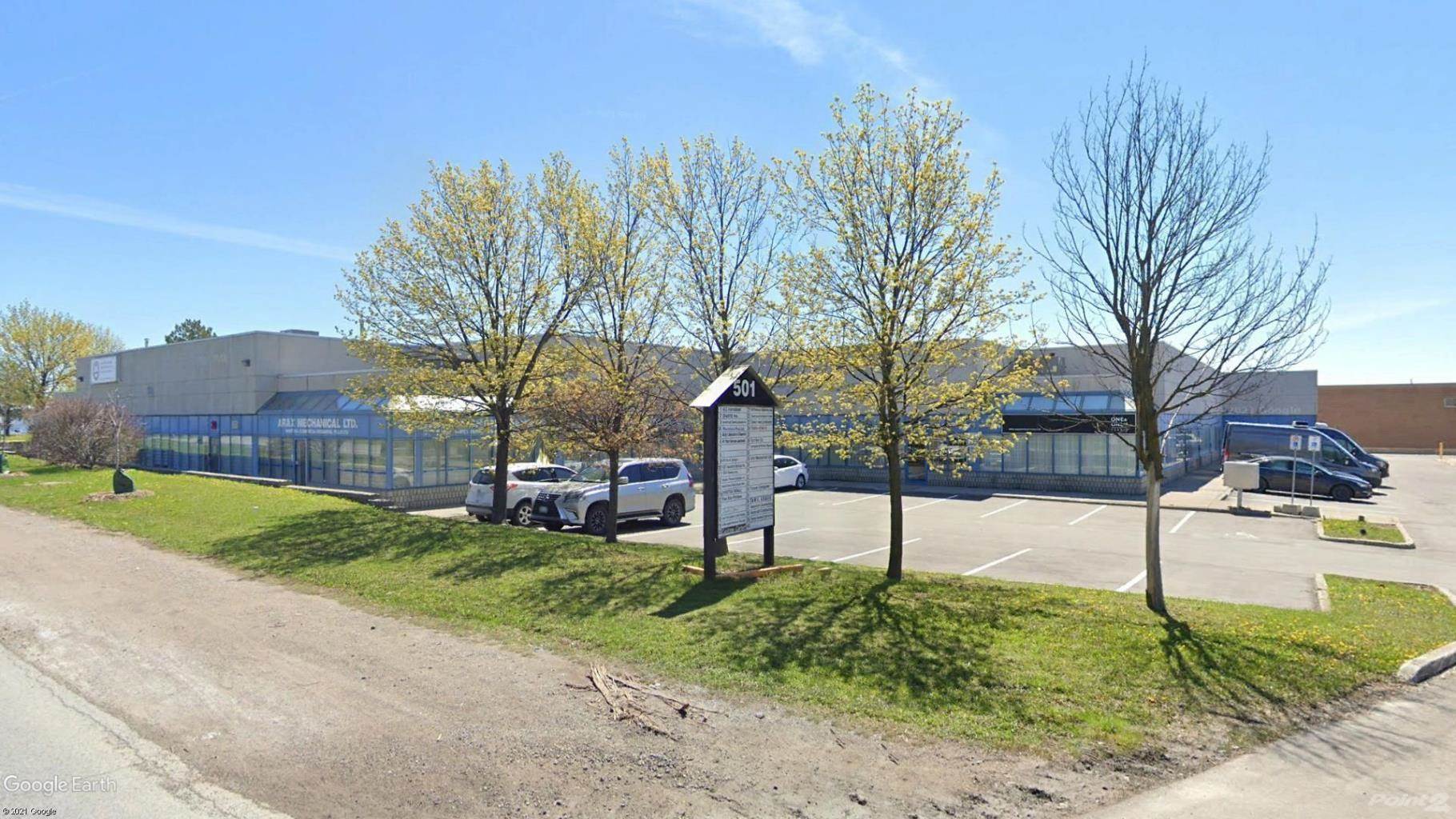 SOLD for $1,200,000
3D Virtual Tour HERE
MLS# E5594705
Attention Investors and Business Owners!!
Take a look inside this Very Well Maintained unit Located in the Heart of Scarborough. The unit features 3 bright and private office spaces with large windows facing Passmore Ave, where your business Advertisement could be displayed or which could be covered with modern zebra blinds.  More than 1100 Sq Ft of Warehouse space to store, work, deliver and produce anything your business requires you to.  The 12′ drive-in door allows you to bring in an Elephant for a medical exam or an oversized window or a door for the house you're renovating.
This unit is within five minutes drive from Highway 401 on-ramps at McCowan and Brimley Roads. This highway connects commuters to the Don Valley Parkway which provides access to the downtown core or north to highway 404.
Unit Specifications:
Total Area: 2,159 sf
Clear Height: 17'
Shipping: 1 drive-in door (12′)
Zoning: E 0.7 (Employment)
Taxes: $6,909
Maintenance Fees: $672
Highlights:
– Prime industrial warehouse and office unit with frontage on Passmore Ave
– Exceptionally clean and well maintained
– Oversized drive-in door
– Brand new LED lighting
– Fully sprinklered
– Epoxy flooring
– 3 private offices
– Solid wood doors
– Tile Carpets
– New washroom & improvements
– 2 Storage Racks included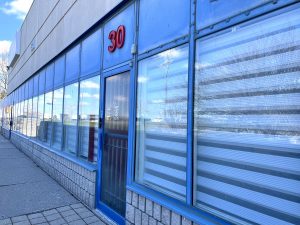 Front Entrance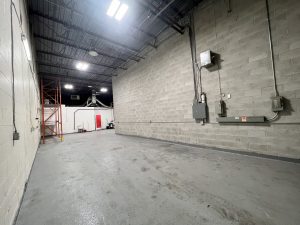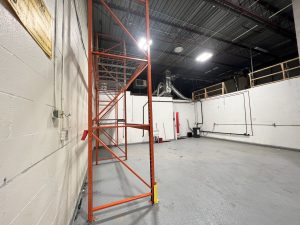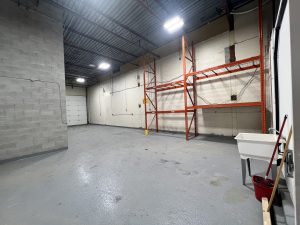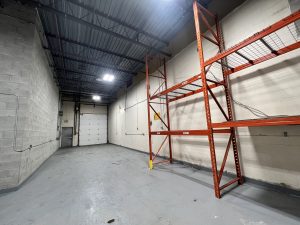 Warehouse Space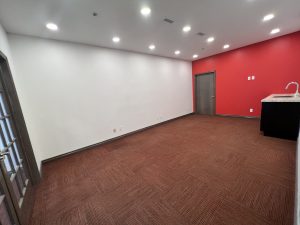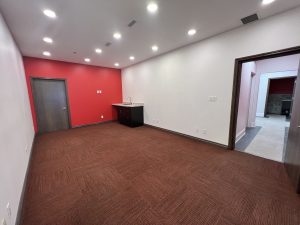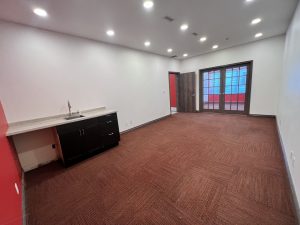 Common Area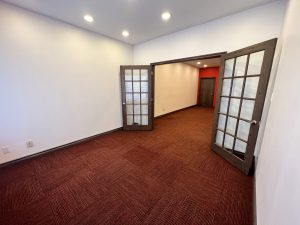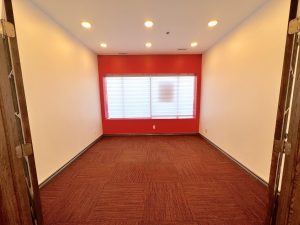 Main Office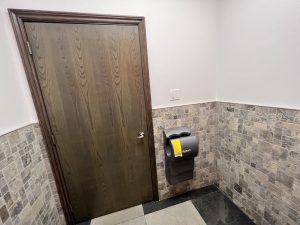 Washroom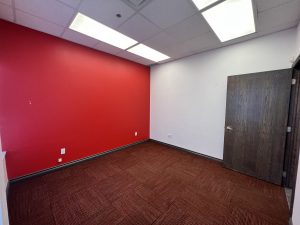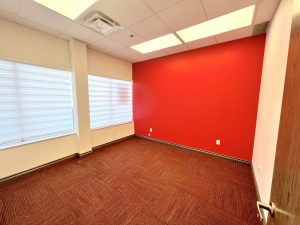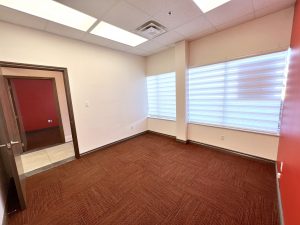 Office 1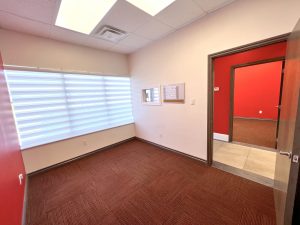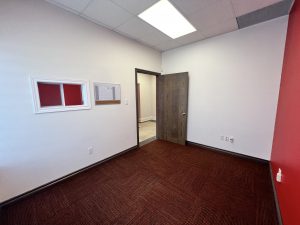 Office 2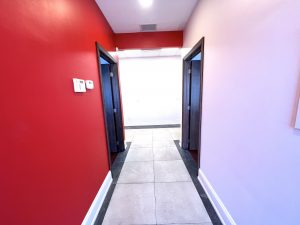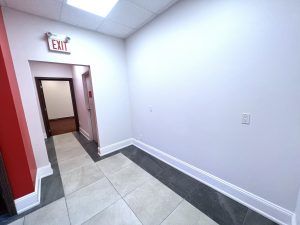 Foyer and Hallway
List of Permitted Uses:
Ambulance Depot
Animal Shelter
Artist Studio
Automated Banking Machine
Bindery
Building Supply Yards
Carpenter's Shop
Cold Storage
Contractor's Establishment
Custom Workshop
Dry Cleaning or Laundry Plant
Financial Institution
Fire Hall
Industrial Sales and Service Use
Kennel
Laboratory
All Manufacturing Uses (Exceptions apply)
Office
Park
Performing Arts Studio
Pet Services
Police Station
Printing Establishment
Production Studio
Public Works Yard
Service Shop
Software Development and Processing
Warehouse
Wholesaling Use [ By-law: OMB PL130592 ]
Contact me today to be the first to view and become an owner of this Commercial space!