Consider a finished basement by adding additional rooms or expanding the existing ones. This could involve knocking down walls, creating an open floor plan, or even adding a new section to the finished basement. By extending the basement, you increase your home's square footage and create more functional and versatile living spaces. This could include a gym, a home theatre, or even a bar area. The possibilities are endless, and by extending the basement, you maximize the potential of your home's lower level.
Continuing the overall design of your home into the finished basement.
This could involve adding similar finishes, materials, and colours to create a cohesive look between the upper and lower levels. By continuing the design aesthetic, you create a seamless transition between living areas and increase the overall value of your home. Incorporating natural light sources, such as windows or skylights, can also add to the ambiance of a finished basement and make it feel more inviting.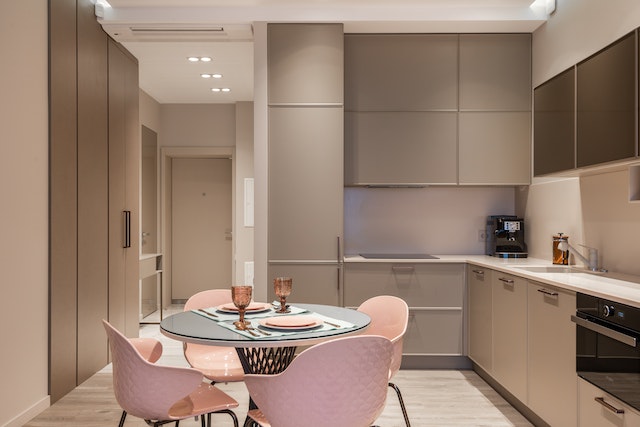 Don't underestimate the potential of your basement – it can become a valuable and enjoyable extension of your home.
Furthermore, a finished and extended basement can even generate additional income by renting it out as a separate living space. With the rise of the gig economy and work-from-home culture, many people are looking for affordable and private living arrangements. By converting your basement into a rental suite or Airbnb, you can generate extra income to help with mortgage payments or other expenses. This is a smart financial decision that not only adds value to your home but also provides a viable income stream. So, don't let your basement go to waste – turn it into a valuable asset that can provide long-term benefits.