As a homeowner, you want your property to be both comfortable and valuable. One way to achieve that is by choosing the right home design. Whether you're planning to sell soon or five years later, you should select home designs that make your property look more aesthetically pleasing and raise its market value. Here are the ten most popular home designs that will boost the value of your property.
1. Open Floor Plans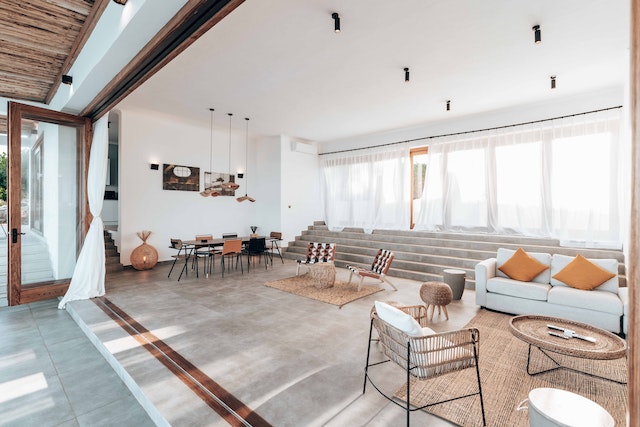 Open floor plans are currently very trendy and for a good reason. They make spaces appear larger, which can be a significant selling point. Removing walls and combining living and dining areas is a quick and easy way to create an open floor plan.
The kitchen is the heart of most homes, and upgrading it can have a significant impact on your property's value. Modern kitchens with stainless steel appliances, stone countertops, and trendy backsplashes are in high demand and will improve the visual appeal of your property.
3. Spa-like Bathrooms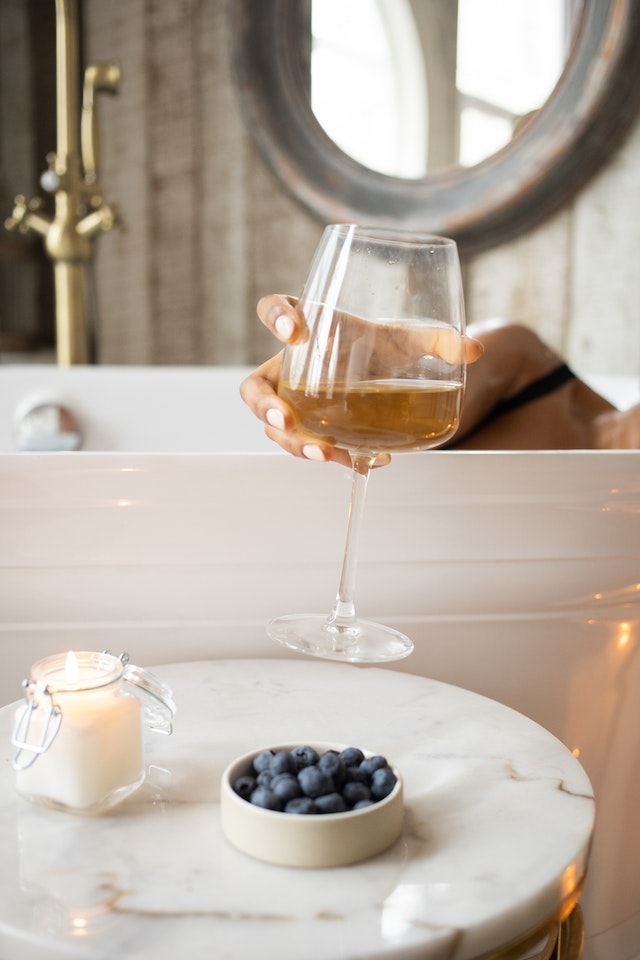 Bathrooms are another important area of your home; upgrading them can significantly boost your property value. Creating a spa-like atmosphere with features such as a rainfall shower head, a soaking tub, and natural stone tiles can be worth the investment.
4. Wooden Floors

Installing hardwood floors can transform any room and make it look more elegant, and it can be a focal point of home designs. Wooden floors are durable and easy to clean, making them a preferred option for many homeowners.
5. Outdoor Entertaining Space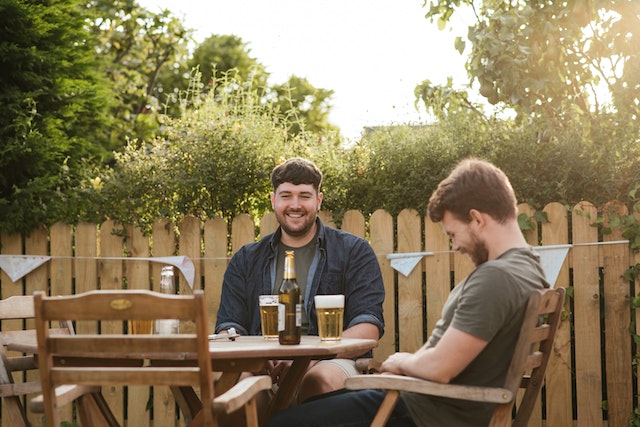 Creating an outdoor entertaining area can be a great selling point since much emphasis is currently on outdoor space. Consider investing in a deck or patio space and a built-in grill or firepit to make your backyard more attractive.
6. Energy-Efficient Features
Energy efficiency is a big selling point for many home buyers. Adding energy-efficient features such as double-pane windows, LED lighting, and smart thermostats can save money long-term on utility bills while making your home more desirable.
7. Home Automation Technology
Integrating home automation technology in your home is an excellent way to boost your property value. Smart home technology makes life easier and more convenient, and buyers tend to pay more for properties with these features.
8. Modern Light Fixtures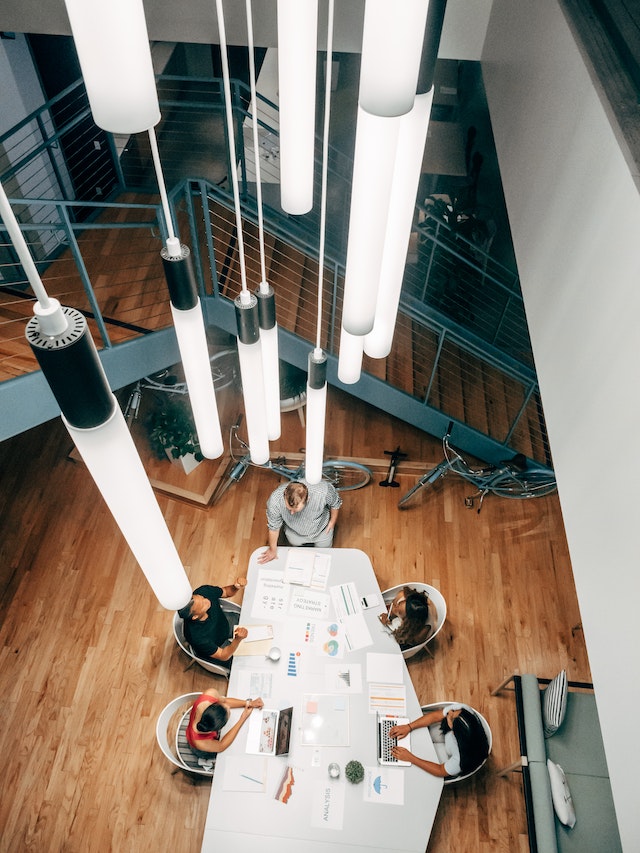 Upgrading light fixtures can add a touch of modernity to your home, making it more attractive to buyers. Modern lighting features, such as pendant lights and chandeliers, can make any room look nicer.
9. Neutral Paint Colors
Neutral paint colours are a timeless option for any room. They create a peaceful and calming atmosphere that can be used as a backdrop for any design elements you want to add. Popular neutral colours include white, beige, gray, and greige (gray-beige). When choosing a neutral colour, consider the undertones to ensure it complements your furniture and decor.
10. Incorporate Accessories and Decor Into Your Home Designs
Accessorizing your room is the final step to completing the design process. This includes decorative elements such as throw pillows, blankets, curtains, and artwork. Consider the overall theme and colour scheme of the room when adding accessories. Smaller objects should complement larger pieces of furniture to create balance and harmony in the space.
With these steps, you should now have a beautifully decorated room that reflects your personality and style. Remember that decorating is a process, so don't be afraid to experiment and make changes to your design until it feels perfect. Enjoy your new space!