With its vibrant cities, serene landscapes, and outstanding amenities, Ontario offers many options for homebuyers looking to settle down in this diverse province. From urban sprawl to rural retreats, Ontario provides various neighbourhoods catering to different preferences and lifestyles. Whether you desire a bustling city life or a tranquil suburban setting, here are 20 of the best neighbourhoods to buy property in Ontario.
1. The Beaches, Toronto: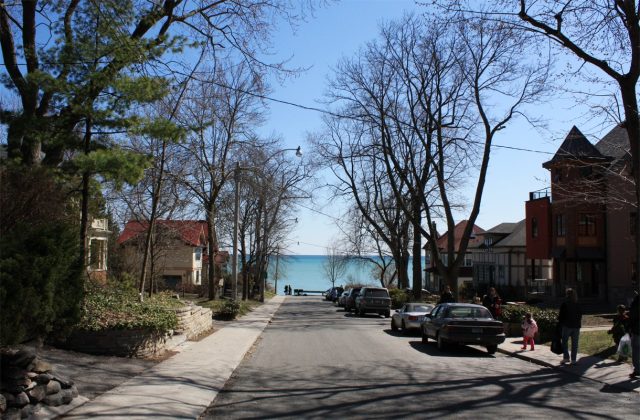 Situated along the picturesque Lake Ontario, The Beaches offers a laid-back beach town feel with beautiful Victorian and Edwardian architecture. Enjoy the bustling boardwalk, trendy shops, and vibrant dining options.
2. Oakville Neighbourhoods: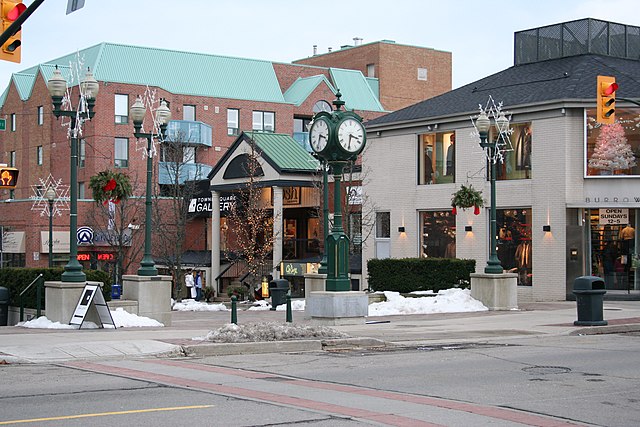 This upscale suburban enclave boasts beautiful properties, excellent schools, and a charming downtown area. Oakville offers a fusion of small-town charm and modern amenities.
3. Westboro, Ottawa: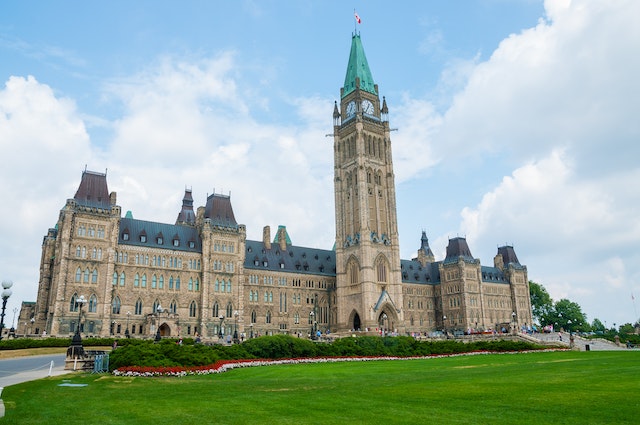 Nestled alongside the Ottawa River, Westboro is renowned for its trendy boutiques, bustling food scene, and proximity to downtown Ottawa.
4. Old Town Niagara-on-the-Lake: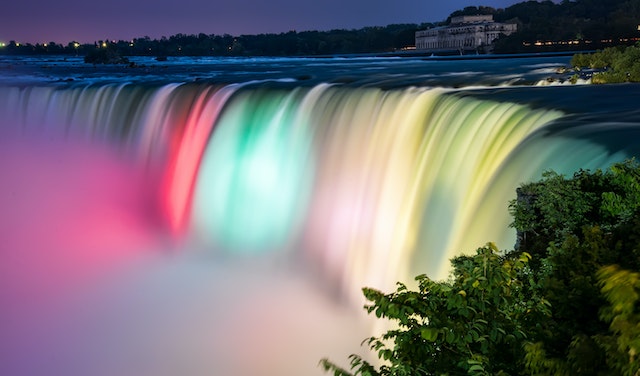 As the heart of wine country, Old Town Niagara-on-the-lake offers stunning historic homes and trendy shops and is home to the world-renowned Shaw Festival Theatre.
5. Thornhill, Vaughan: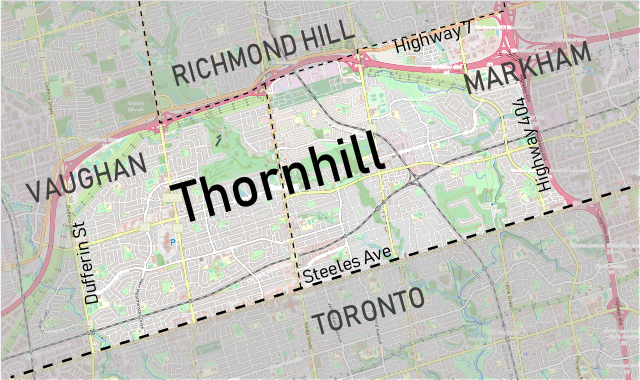 Located just north of Toronto, Thornhill is known for its excellent schools, abundance of parks, and easy access to transit.
6. Port Credit, Mississauga: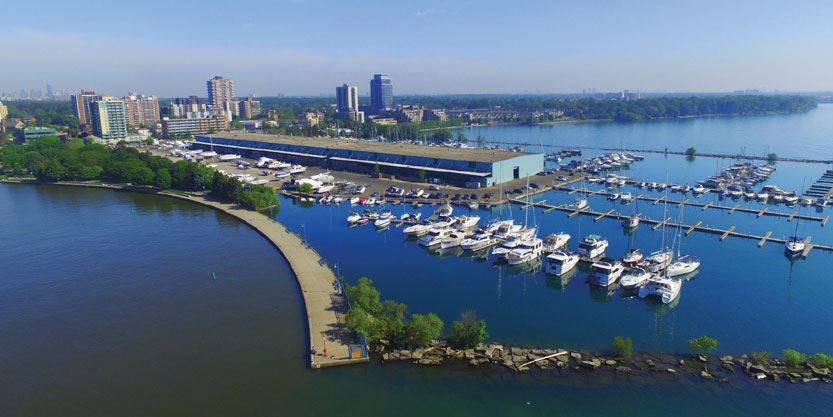 Situated along the shores of Lake Ontario, Port Credit is a lively waterfront community with a vibrant arts scene, numerous festivals, and a wide variety of dining options.
7. The Annex, Toronto: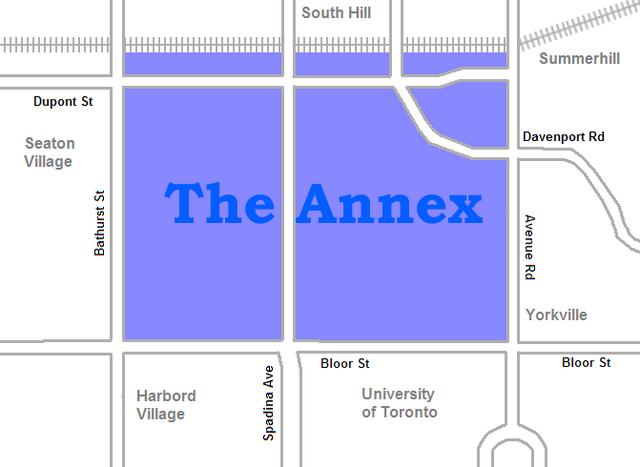 Renowned for its grand Victorian homes and tree-lined streets, the Annex is a coveted neighbourhood with vibrant nightlife and a bohemian atmosphere.
8. Leaside, Toronto: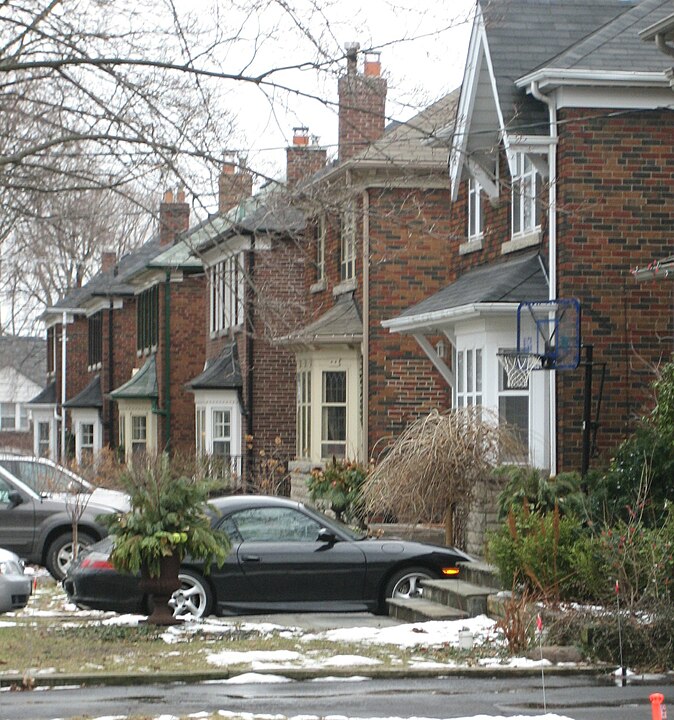 Leaside is a family-friendly neighbourhood that offers excellent schools, recreational facilities, and a plethora of parks, making it a desirable area for families.
9. Waterloo Neighbourhoods: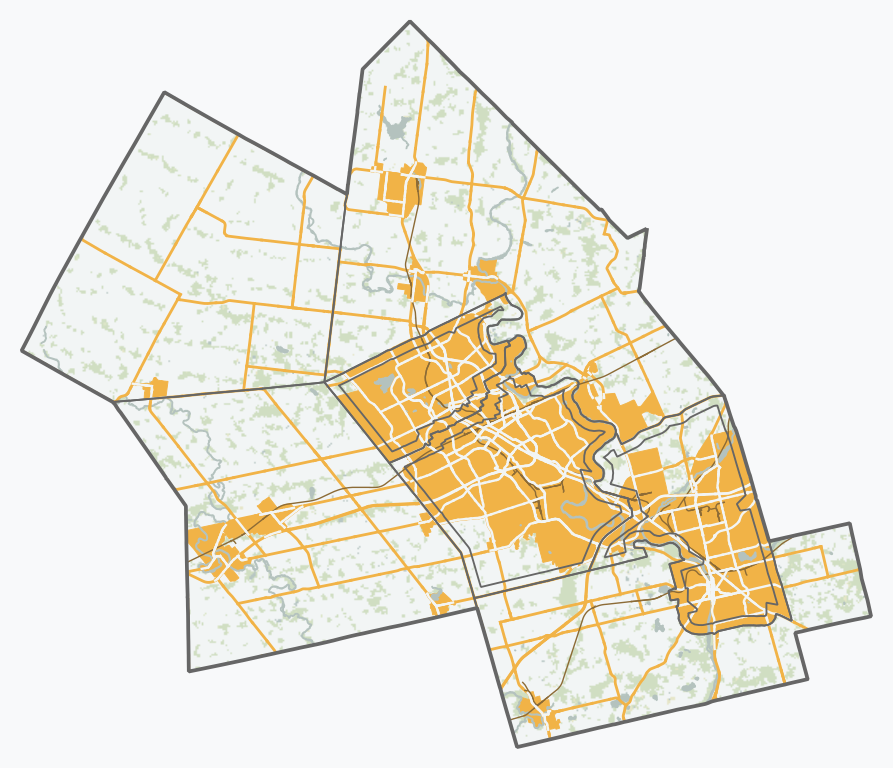 With its thriving tech scene and world-class universities, Waterloo offers excellent employment opportunities and a trendy downtown core.
10. Cabbagetown, Toronto: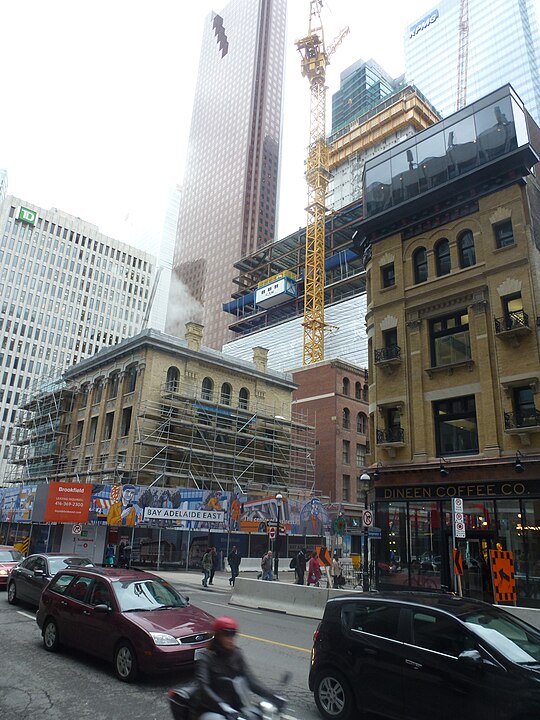 Cabbagetown's historic neighbourhood is known for its beautifully preserved Victorian homes, quaint cafes, and proximity to downtown Toronto.
11. Guelph Neighbourhoods: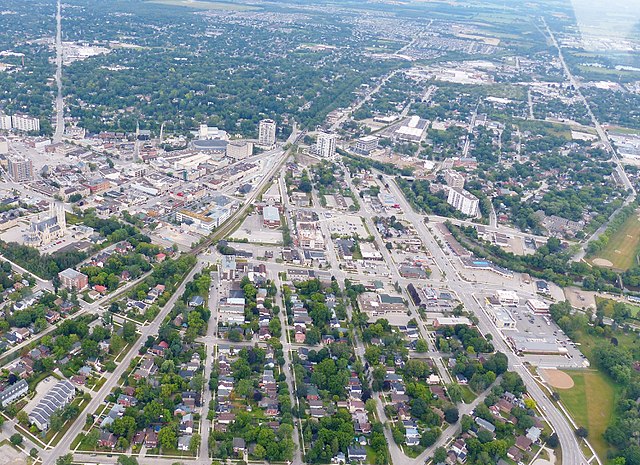 Offering a strong sense of community, Guelph boasts numerous parks, historic architecture, and a lively downtown area.
12. Westmount, London: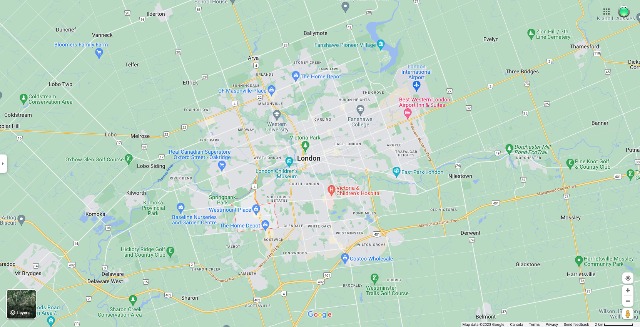 Known for its tree-lined streets and upscale homes, Westmount is a desirable neighbourhood with beautiful parks and top-rated schools.
13. Hespeler, Cambridge: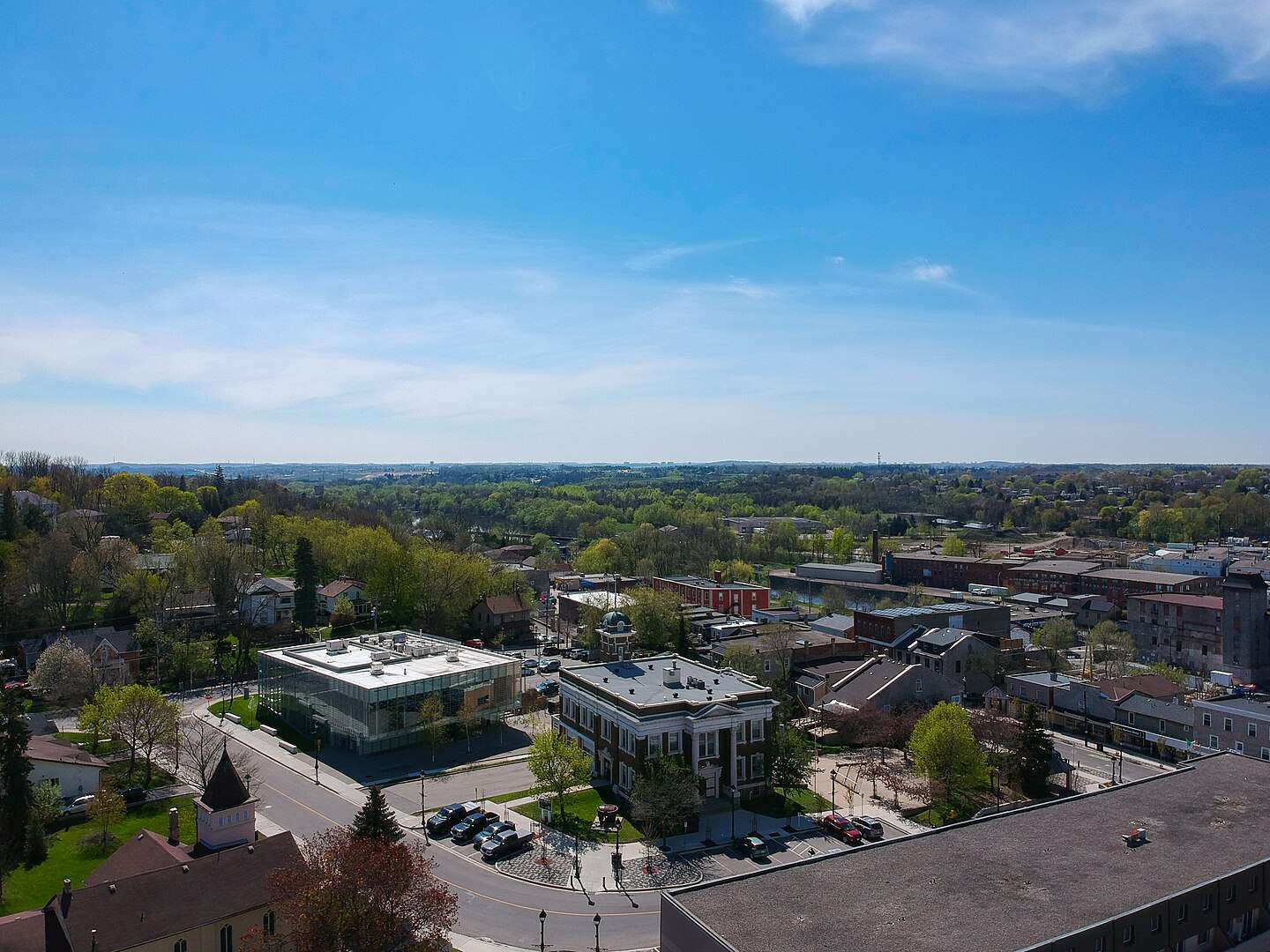 Hespeler offers a charming small-town feel with a historic downtown area, numerous parks, and great schools.
14. Kingston Neighbourhoods: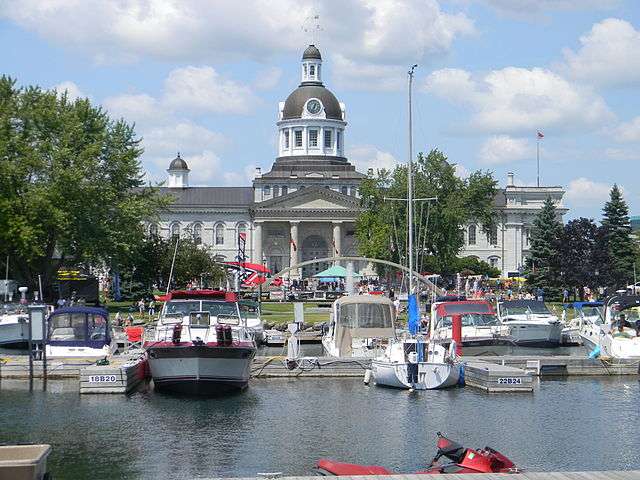 As one of Canada's oldest cities, Kingston is steeped in history and offers a lively arts scene, excellent restaurants, and beautiful waterfront views.
15. Bayview Village, Toronto: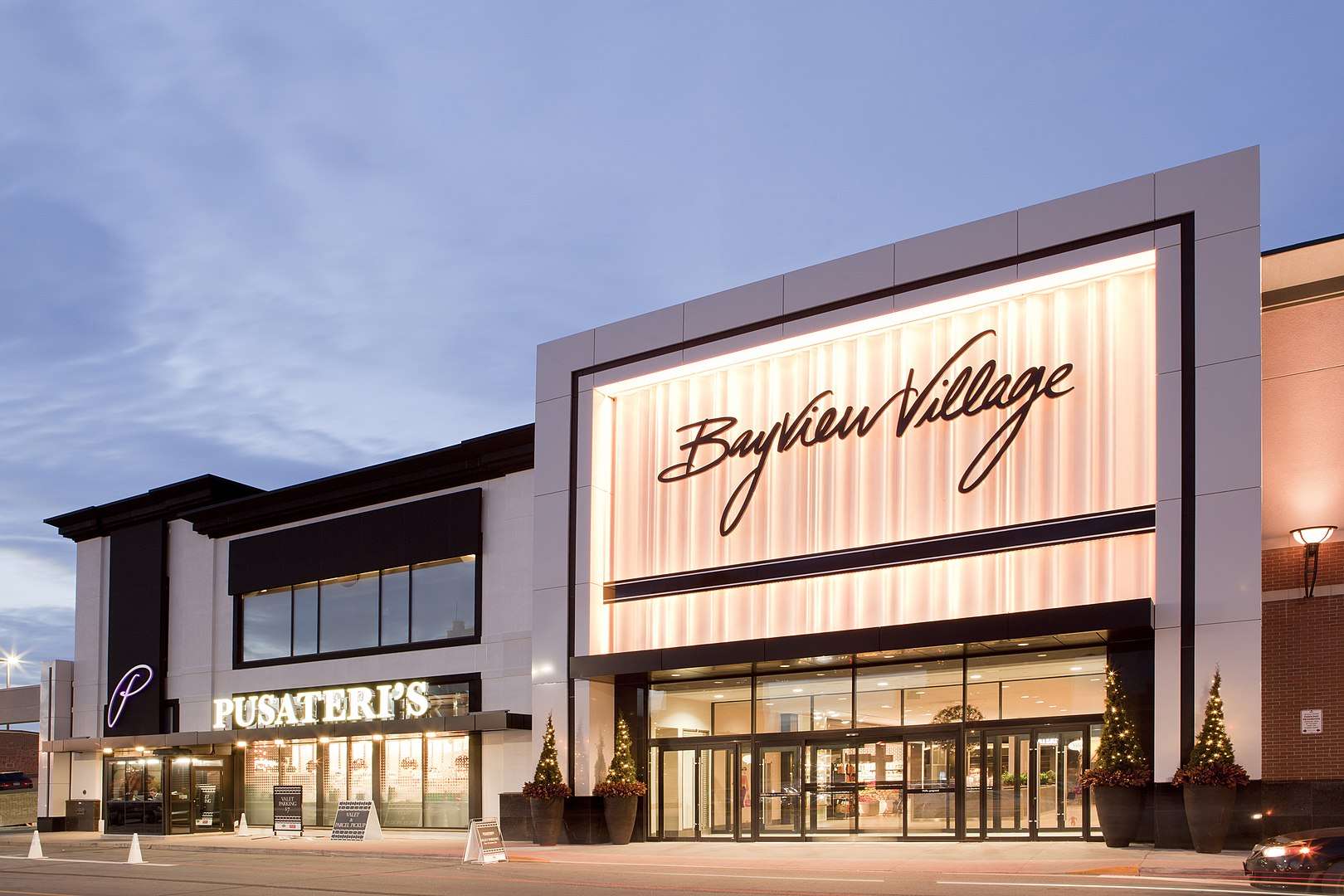 Bayview Village is an affluent neighbourhood that offers upscale living with beautiful homes, high-end shopping, and easy access to transit.
16. Ancaster, Hamilton: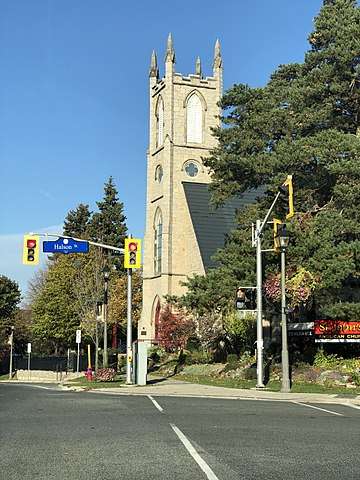 Located on the Niagara Escarpment, Ancaster is a picturesque neighbourhood with beautiful homes, excellent schools, and numerous parks and trails.
17. Little Italy, Toronto: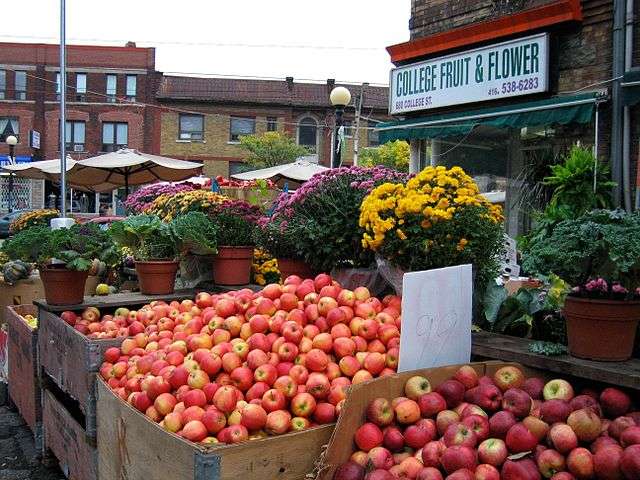 Known for its vibrant cultural scene, Little Italy is home to some of the city's best Italian restaurants and cafes.
18. Burlington Neighbourhoods: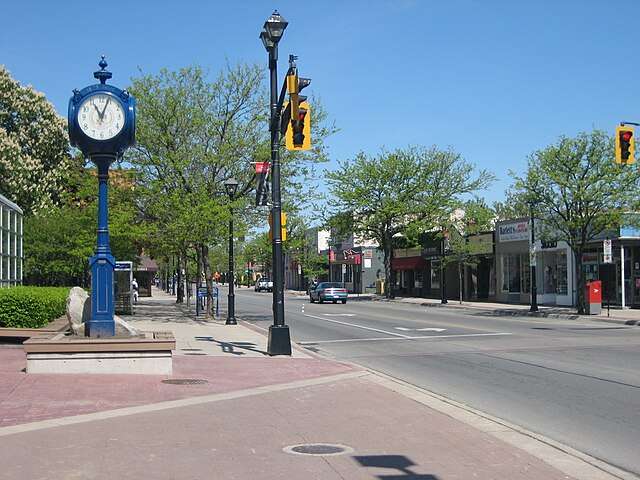 Situated on the shores of Lake Ontario, Burlington offers a blend of small-town charm and urban amenities, with excellent schools, beautiful parks, and a lively downtown area.
19. Stratford Neighbourhoods: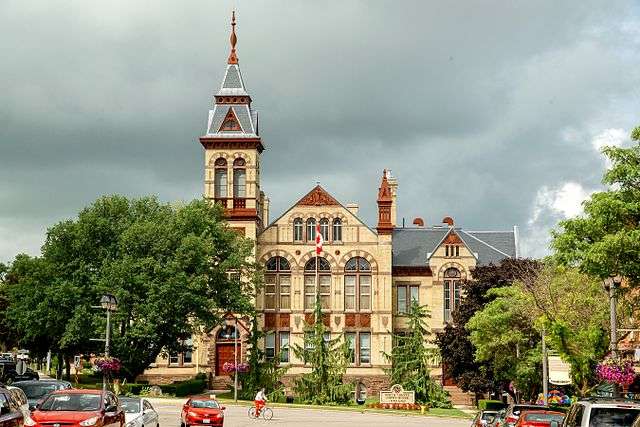 As the home of the renowned Stratford Festival, this charming town offers a thriving arts scene, beautiful architecture, and numerous boutiques and cafes.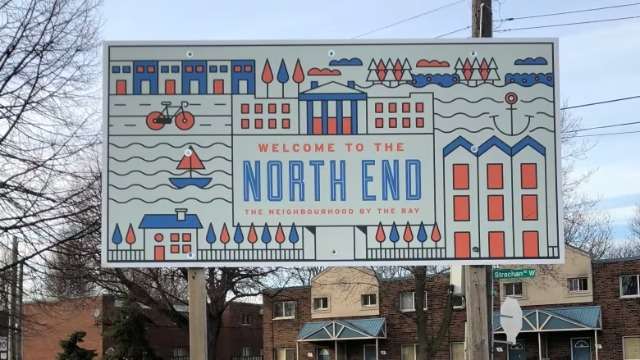 This up-and-coming neighbourhood offers affordable living with easy access to downtown Hamilton, trendy cafes, and beautiful waterfront views.
Attribution: The Beaches Image – Vlad Podvorny