In recent years, Westboro has become one of the most sought-after neighbourhoods in Ottawa. Its prime location on the western side of the city makes it a convenient and desirable place to live for both young professionals and families.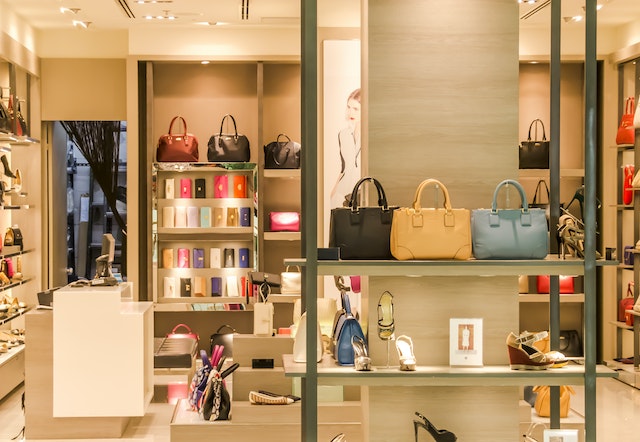 One of the main attractions of Westboro is its vibrant and eclectic mix of boutique shops. From fashion boutiques to home decor stores, there is something for everyone in this trendy neighbourhood. Fashion-savvy individuals often flock to Westboro's stylish clothing stores that offer unique and curated collections. Homeowners looking to beautify their spaces can explore the various furniture and home accessory shops that offer a wide range of modern and vintage pieces.
Apart from its shopping scene, Westboro is also known for its buzzing food scene. The neighbourhood is home to a plethora of restaurants, cafes, and pubs that cater to different tastes and preferences. Whether you're craving international cuisine, gourmet burgers, or cozy cafes, Westboro has it all. The area also hosts regular farmers' markets where locals can purchase fresh produce, artisanal goods, and a variety of delicious foods.
One of the biggest advantages of living in Westboro is its proximity to downtown Ottawa. The neighbourhood is just a short distance away from the city center, making commuting quick and easy. Residents can enjoy all the amenities and attractions of downtown Ottawa while still living in a peaceful and charming neighbourhood. The Ottawa River, which runs along Westboro, provides a scenic backdrop and offers opportunities for outdoor activities such as walking, jogging, or cycling along its riverside paths.
Westboro also boasts excellent schools, parks, and community resources, making it an ideal place for families. The neighbourhood is home to several renowned schools, both public and private, offering families a range of educational options. The abundance of parks and green spaces in Westboro allows residents to enjoy outdoor activities and spend quality time with their families. Community centers and recreational facilities provide various programs and activities for residents of all ages, fostering a sense of community and belonging.
Overall, Westboro is a vibrant and thriving neighbourhood that offers a blend of urban conveniences and a relaxed suburban atmosphere. Its trendy shops, diverse dining options, and proximity to downtown Ottawa make it an attractive place to live for those seeking an exciting and convenient lifestyle.