A Kitchen remodel a popular home improvement project that can benefit homeowners significantly. Upgrading your kitchen can increase the value of your home, improve its functionality, and enhance its aesthetic appeal. Kitchen renovations typically involve upgrading or replacing appliances, countertops, and cabinets.
One of the biggest advantages of a kitchen remodel is its return on investment (ROI). According to the 2021 Cost vs. Value report by Remodeling Magazine, a minor kitchen remodel (which can include basic updates like replacing cabinet doors and hardware) has an average ROI of around 72 percent. A major kitchen remodel, which involves more extensive changes like replacing cabinets and countertops, has an average ROI of around 63 percent.
In addition to the financial benefits of a kitchen remodel, there are also aesthetic and functional benefits to consider. Upgrading your appliances to more energy-efficient models can save you money on utility bills and help to reduce your carbon footprint. Replacing old or worn-out countertops can drastically improve the overall look and feel of your kitchen, and upgrading cabinets can increase storage space and enhance functionality.
Ultimately, a kitchen remodel is a wise investment for homeowners who aim to improve their home's value, functionality, and aesthetic appeal. Whether you choose to go for a major overhaul or a simple facelift, upgrading your kitchen can transform your home and bring added enjoyment to your daily life. So, consider investing in a kitchen remodel to reap the numerous benefits it offers.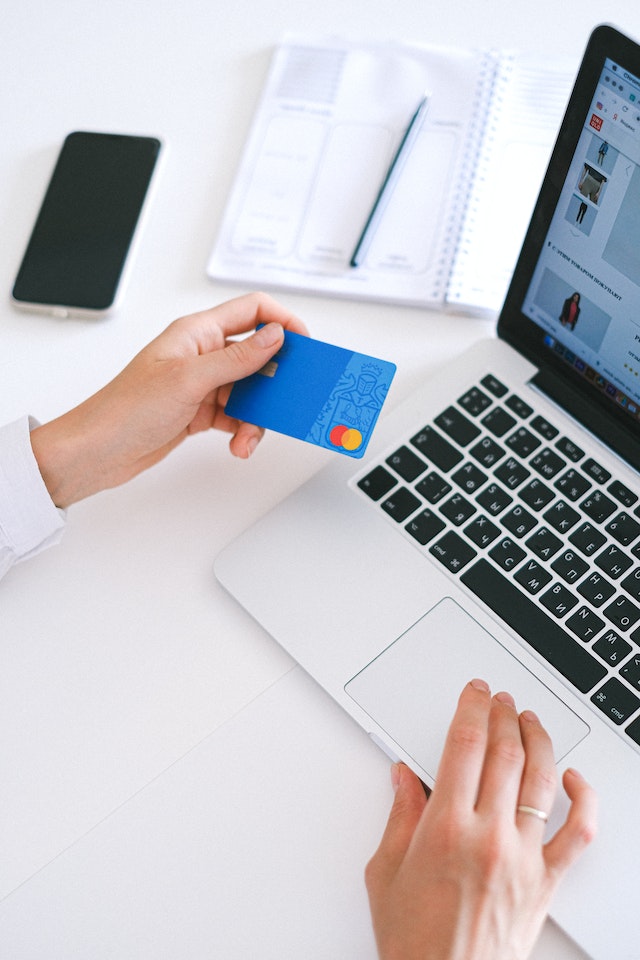 Kitchen Remodel Cost?
It is difficult to determine the exact cost of redoing an average size kitchen in Ontario, Canada, in 2023. As prices can vary depending on a variety of factors, such as materials used, the level of renovation needed, and the specific location within Ontario. However, according to industry estimates and data from recent years, the cost of remodelling a kitchen can range from $15,000 to $50,000 or more.
The cost can be broken down into various components, such as labour, materials, and design fees. Labour can include the cost of hiring contractors, plumbers, electricians, and other professionals needed to complete the renovation. Materials can include everything from cabinets and countertops to flooring and lighting fixtures. Design fees can include the cost of hiring a professional designer to help plan and coordinate the project.
In addition to these factors, the specific location within Ontario can also impact the cost of a kitchen renovation. Urban areas such as Toronto or Ottawa may have higher labour and material costs due to a higher demand for services, while more remote regions may have more limited options and higher transportation costs.
When planning a kitchen renovation, it is important to research costs ahead of time, set a budget, and work with reputable professionals to ensure the project is completed efficiently and effectively. With careful planning and attention to detail, a kitchen renovation can add value to a home and improve quality of life for years to come.