Oakville is located in Southern Ontario, Canada, just a short drive away from Toronto. This upscale suburban town is known for its beautiful properties, excellent schools, and charming downtown area that offers a fusion of small-town charm and modern amenities.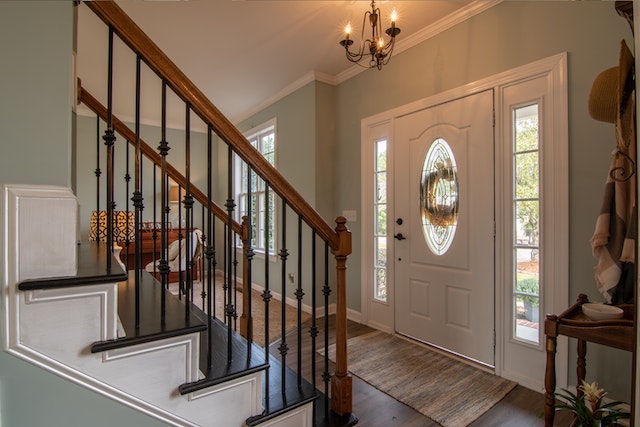 Oakville's real estate market is mainly made up of single-family homes, many of which are luxurious and expansive. There are also some great condos and townhouses for those looking for a less sprawling living arrangement. The town is surrounded by lush greenery and beautiful parks, including the famous Glen Abbey Golf Course, which is known for hosting the Canadian Open 28 times.
Apart from its picturesque beauty, Oakville is also known for its excellent schools and neighbourhoods. The town has some of the best public and private schools in the province. The schools here offer quality education and prepare students for a successful future.
Oakville's downtown area, which is located along Lakeshore Road, is where you can find a mix of unique shops, cafes, and restaurants. The streetscape is beautifully done with flowers, trees, and small parks. The area hosts many community events throughout the year, including the annual Oakville Jazz Festival.
In summary, Oakville is a beautiful suburban town that offers a fusion of small-town charm and modern amenities. From its luxury properties to its excellent schools and charming downtown area, Oakville is an ideal place for those looking for a high quality of life just outside of the big city.
The town also has a strong sense of community, with many local organizations hosting events and initiatives to bring people together. The Oakville Centre for the Performing Arts hosts a variety of shows and performances throughout the year, and the Oakville Museum offers a glimpse into the town's history.
For those who enjoy outdoor activities, Oakville has plenty to offer. The town has over 200 parks and trails, including the scenic Waterfront Trail that runs along Lake Ontario. The Bronte Creek Provincial Park is also worth a visit, with its hiking trails, picnic areas, and campgrounds.
Oakville's convenient location also makes it easy to explore the surrounding areas. The town is a short drive or train ride away from Toronto, with all the big city attractions and amenities that come with it. The Niagara Region is also within reach, offering wine tasting, scenic drives, and the famous Niagara Falls.
Overall, Oakville is a beautiful and welcoming town that offers a high quality of life for its residents. With its attractive properties, excellent schools, charming downtown area, and a plethora of outdoor activities, it's no wonder that Oakville is a sought-after place to call home.