Whether you're scaling down to a smaller home or looking for an upgrade, to successfully sell your house can be a daunting task. It takes more than just a 'For Sale' sign and some online marketing to get the job done. This guide will provide valuable insights into the process, ensuring you get the best price in the least amount of time.
Step 1 to Successfully Sell Your House: Prepping the House for Sale
When you decide to sell your house, the first step should be getting it ready for potential buyers. Take an objective look at your property and determine what improvements are necessary. A fresh coat of paint, some landscaping, and deep cleaning can go a long way.
Consider getting a pre-listing home inspection to identify any major issues that could potentially derail a sale later on. If you're not in a hurry, consider making needed repairs and renovations to get the best price for your property.
A great home staging can also significantly impact a buyer's perception of your home. The aim is to build an emotional connection, helping them envision living in the house. So remove personal items, declutter, and try to keep a neutral decor.
Step 2: Pricing It Right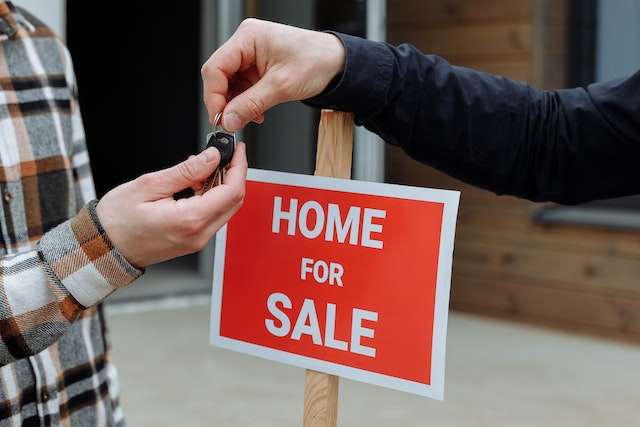 Undoubtedly, one of the more challenging aspects of selling your house is determining the right asking price. The key is to avoid understanding or overpricing your home. Both scenarios can lead to prolonged market time or lost equity.
Work with an experienced real estate agent or do a comparative market analysis (CMA) yourself to understand your home's worth. A CMA considers recent sales of similar properties in the same geographical area to determine a price range.
Avoid setting a sky-high price, assuming that you can lower it later if necessary, as it might turn off buyers. A property that's on the market for a long time generally loses appeal to buyers and might end up selling below the actual market value.
Step 3: Marketing Your Home
Effective marketing is critical in capturing the attention of potential buyers. A real estate agent can be invaluable as they have access to a Multiple Listing Service (MLS), reaching a larger pool of buyers.
Quality photos and a compelling property description play a crucial role in online listings. Invest in professional photography and highlight the best features of your home. Keep the description straightforward, focusing on key selling points like location, unique features, nearby amenities, and school districts.
Step 4: Negotiating the Sale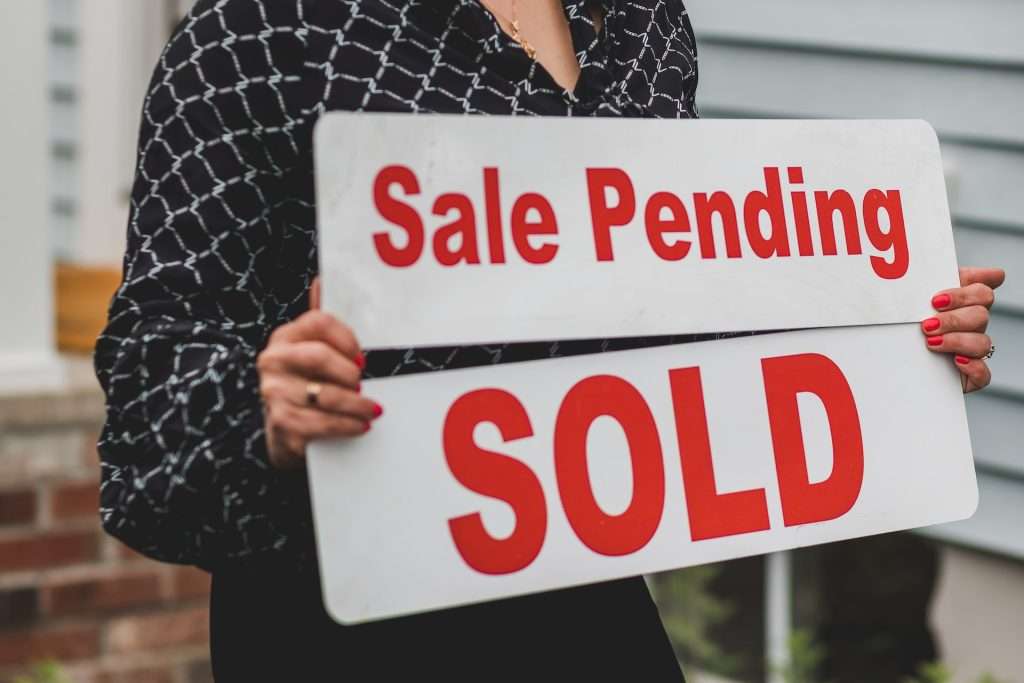 Once your house lures in potential buyers, the next step is to expertly negotiate the terms of the sale. An initial offer might seem attractive, but make sure to review all terms, not just the selling price. This includes contingencies, closing dates, and possible seller concessions.
A professional real estate agent could be invaluable in this step. Their experience and negotiation skills may result in higher selling prices or better terms. If you're selling by yourself, make sure to thoroughly research real estate transactions to ensure you're making the right decisions.
Step 5: Closing the Sale
After you and the buyer have reached an agreement, you're in the home stretch. However, the deal's not done until you've signed everything at closing. Depending on what's customary in your area, you might or might not be present at the buyer's signing appointment.
You should be prepared to deal with any last-minute issues that may arise. A walk-through of the home by the buyer can sometimes reveal problems that need to be resolved before closing.
No matter the circumstances, stay calm, patient, and ready to solve any hitches that might come up.
Conclusion on How to Successfully Sell Your House
Selling a house can be an overwhelming process. However, with proper preparation, pricing, marketing, negotiation, and a smooth closing process, you can minimize stress and maximize profits. Whether you're selling yourself or using a real estate agent, it's vital to stay informed and proactive throughout the process.
Remember, one of the most prominent pieces of advice given by seasoned real estate professionals is not to take things personally. And that's easier said than done. Selling your home often brings an emotional connection, and it can be difficult to view transactions objectively. Ignore low offers, ensure you have the best representation and keep your eye on the end goal. By following this comprehensive guide, you will be well-equipped how to successfully sell your house and potentially exceed your real estate expectations. Happy selling!